We empower makers to bring ideas to life and cultivate an innovative economy through training on high-tech equipment in a regional workspace for learning new skills.

The foundation of this work relies on three main principles: Education, Inspiration, and Community



We have an Orientation and Safety course that is meant to introduce new members to our space and how the shop operates.

We also offer Basics classes that are meant to introduce you to equipment and provide a safety briefing.

Coming soon.... in-depth design classes and workforce training!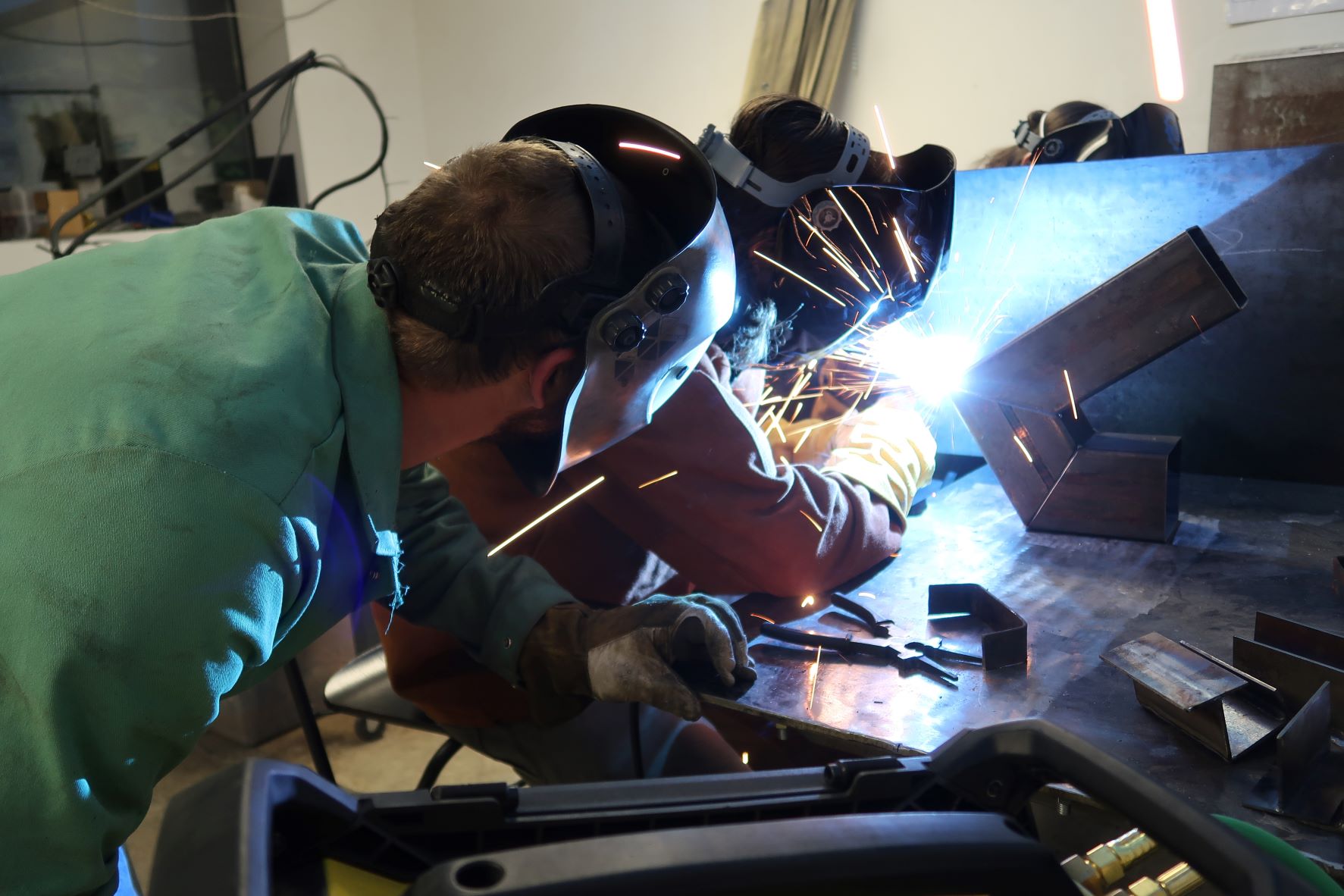 Check your inbox to confirm your subscription